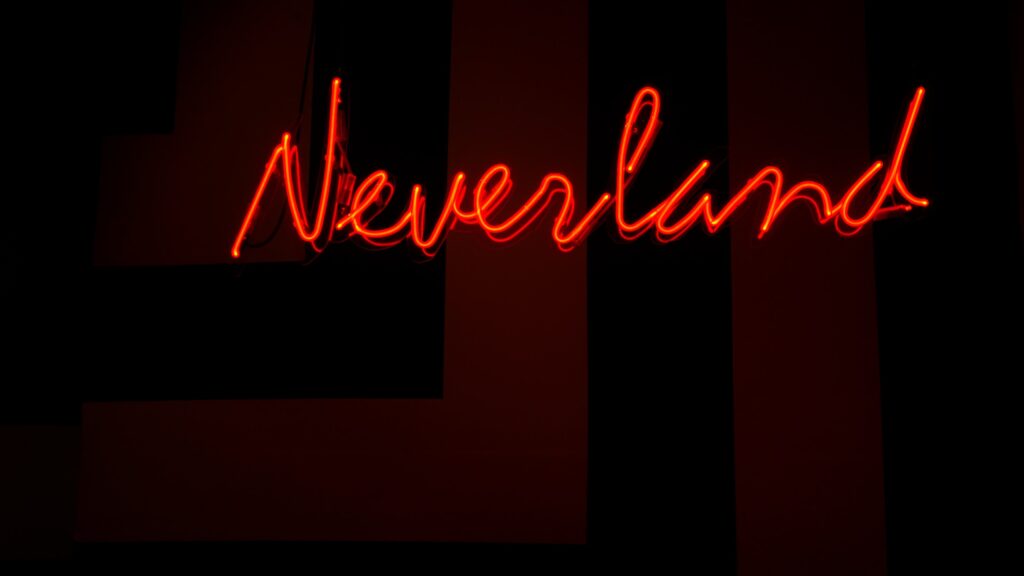 The three most significant changes that will shape this new decade and mark a change of era.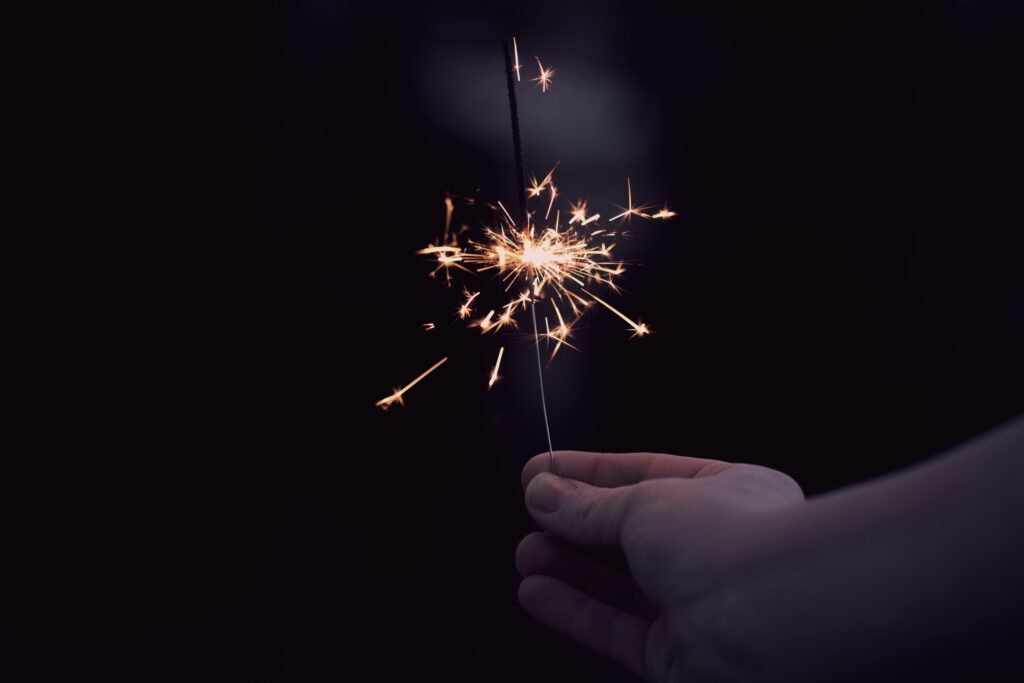 Another year has come to an end, and a new one is about to get started. And with the start of a new year, it is a time-honored tradition all around the world to put pen to paper and write…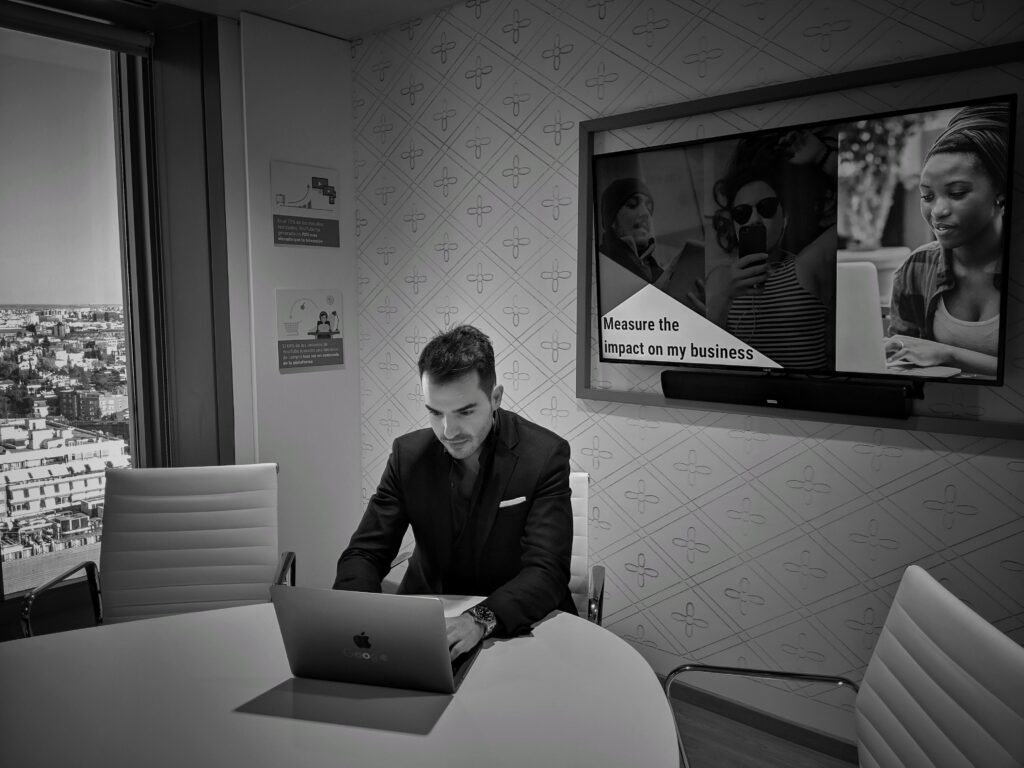 Find out the three skills needed to succeed in the technology industry.