Business leader, expert in product and go to market strategy. Currently in a mission to level the playing field in eCommerce by bringing new products to market at Google.
Adolfo Fernández
Head of Commerce Strategy at Google & Expert on Retail, Consumer Goods and Digital Communications by the World Economic Forum
Leading the global go-to-market strategy for a multi-billion dollar revenue digital product. Building high-performing teams, customer acquisition channels, sales programs and partnerships from the ground up. Counseling startups, SMBs and Fortune 500 companies on their product marketing, digital transformation and international growth strategies.
These are the moments that have defined my more than ten years as a general manager, an advocate for building user-first solutions, and an advisor of some of the fastest-growing companies across the globe.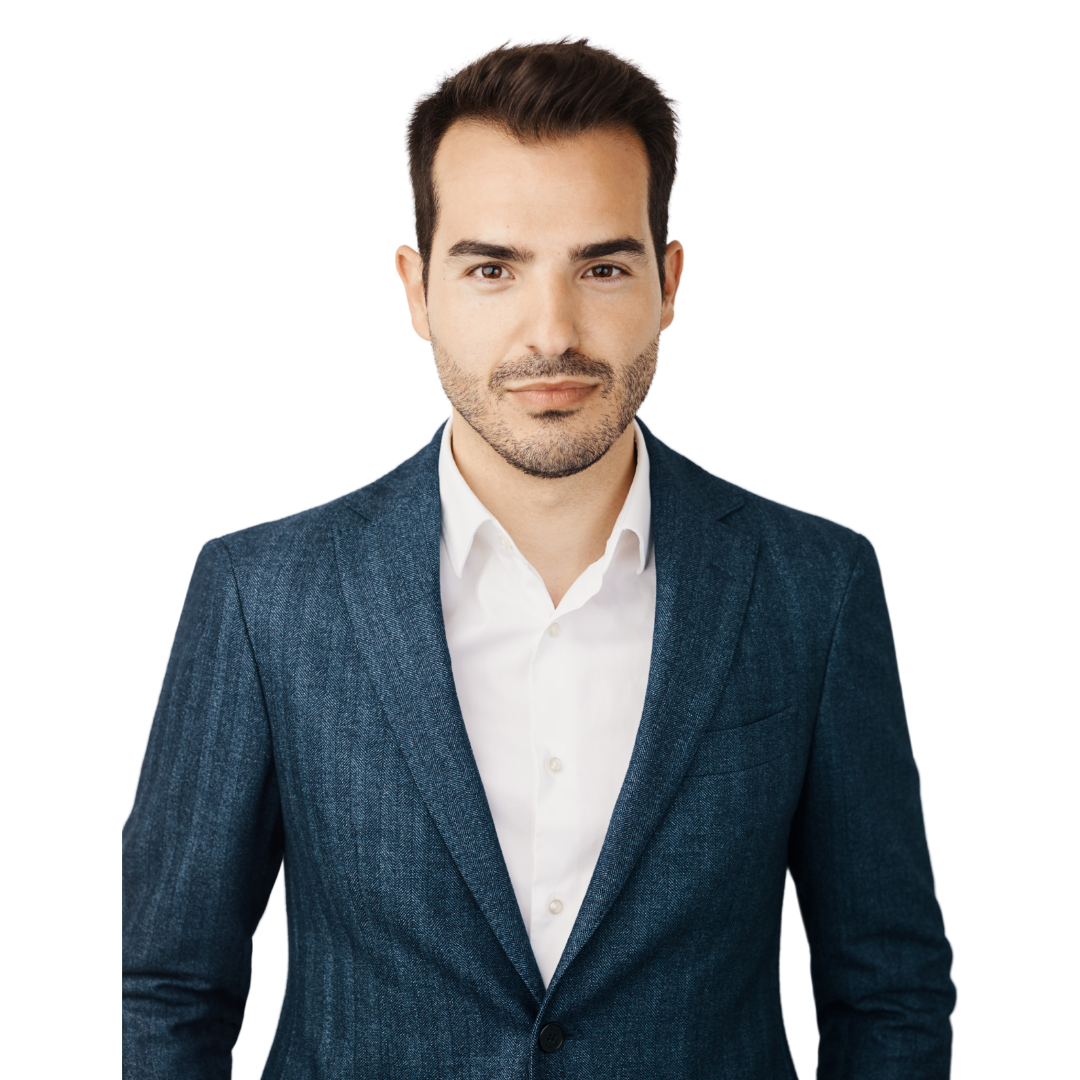 Those who I have worked hand in hand with say that I 'thrive in fast paced and highly matrixed environments, building and leading high-powered cross-functional teams that rally behind a joint vision to incubate new products, execute go-to-market strategies, and accelerate user and revenue growth'.
With vast experience leading revenue-generating streams and strategic alliances in the digital ecosystem, I joined Google to lead customer acquisition strategy and operations for Spain & Portugal in 2015. In early 2018, I took over the role of Global Program Manager to spearhead Google's internationalization advisory services for the mid-market segment, and in 2019 I moved to Silicon Valley, California, to lead Google Shopping product marketing strategy for the SMB segment.
Currently, I work at the intersection of retail and technology focused on leveling the playing field in eCommerce by developing global go-to-market strategies and multi-year product roadmaps to put our best digital solutions in the hands of millions of retailers and bake in their voice in our future launches.
Passionate about the role that technology plays in the economy and society overall, I have had the privilege to share my ideas on the digital economy, innovation and globalization at over 250 conferences, including some of the most influential forums worldwide, such as the United Nations and World Trade Organization, and collaborate as a guest lecturer with some of the most prestigious educational institutions worldwide, such as IE Business School and MIT. In 2019, I was invited by the World Economic Forum to join its Expert Network as a thought leader on Retail, Consumer Goods & Digital Communications.
Beyond my job, I am an avid reader and writer with a deep interest in leadership, people development and management. After devoting more than years of my life to soccer, I am particularly interested in the parallelism between business leadership and high-performance sports.