Adolfo Fernández | Business Advisor & Digital Leader
Thriving at the intersection of people, business and technology.
I am a business leader, expert in product and go to market strategy, that drives at the intersection of people, business and technology. Currently, I am in a mission to leveling the playing field in eCommerce by bringing new products to market at Google.
Speaking about digital economy, management and leadership.
Over the last years, I've had the opportunity to share my ideas on the digital economy, management, technology and leadership with thousands of business professionals and other digital leaders at 250+ speaking engagements including some of the most innovative tech events and influential economic forums across the globe.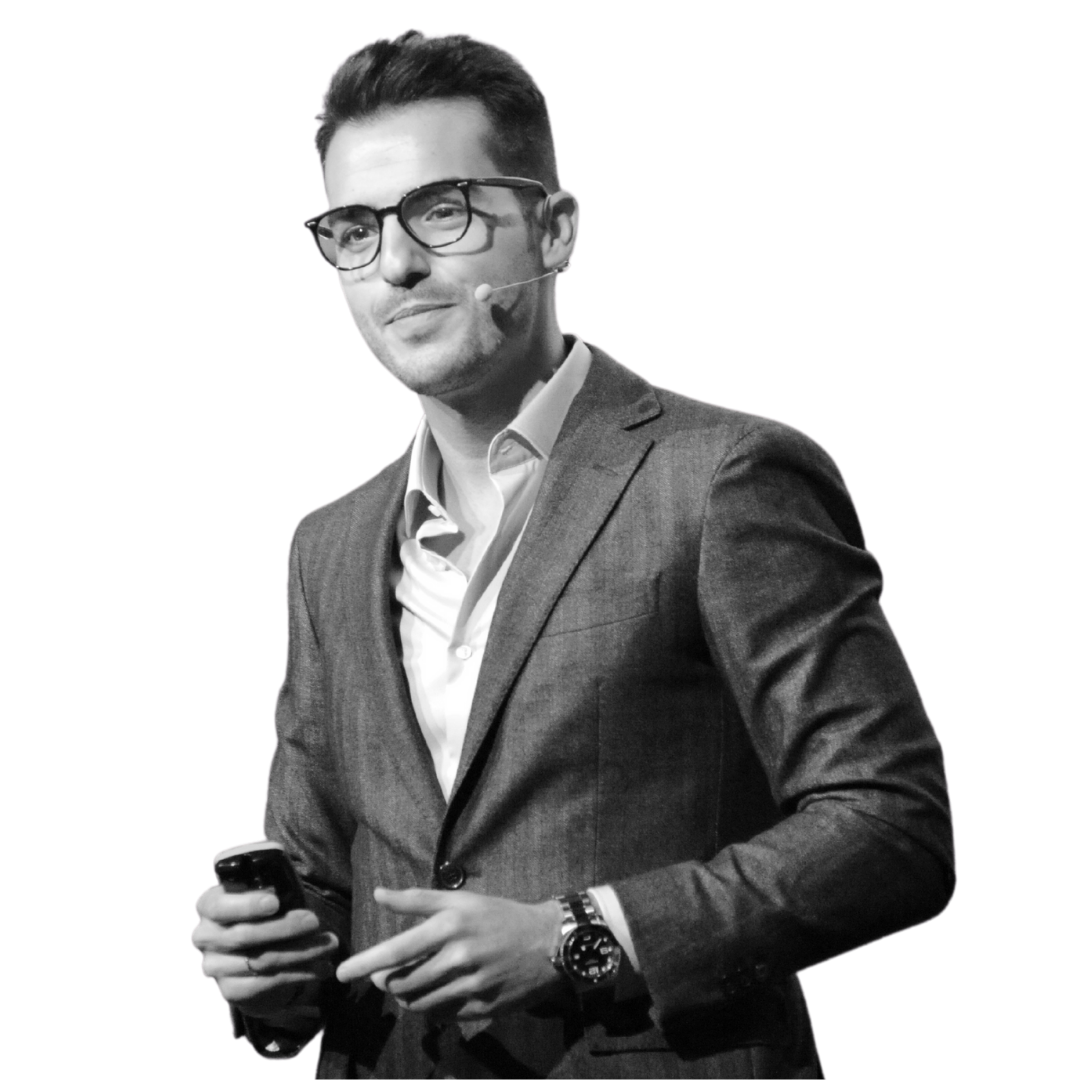 Writing on The Highlights
A collection of essays on management, technology and bringing products to market from a very personal point of view.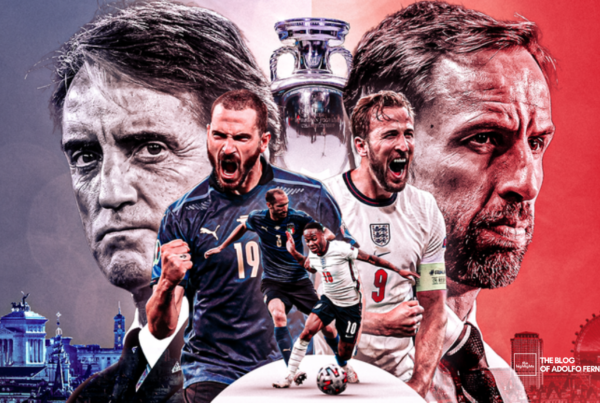 What the Euro 2020 has taught us about people management
The Euro 2020 brought us more than just vibrant and frenetic matches. It taught business leaders three invaluable lessons about people management.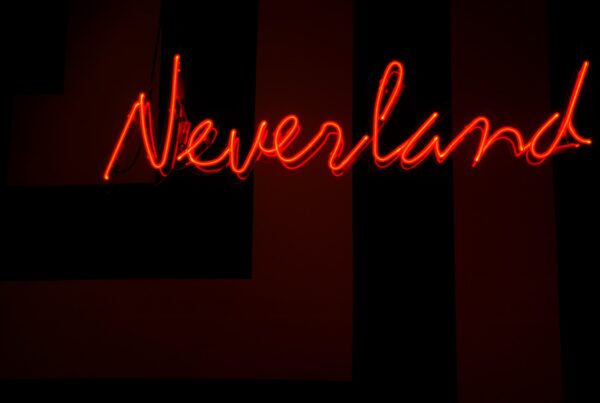 Welcome to Neverland!
The three most significant changes that will shape this new decade and mark a change of era.
Subscribe to The Highlights.
I like to put pen to paper when I make an observation I think you'll enjoy hearing, when I've new 'highlights' after finishing a book, when something interesting comes up on the media or when I read an article that caught my eye. You can expect hearing from me once every few weeks.